Current News and Information
ITS OFFICIAL – We are an RTO Opened by Nick Street MP Liberal member for Franklin at 10.30am on the 9th December 2017. Thank you to all the attendees for making time in your busy pre Christmas schedules to come along and celebrate with us.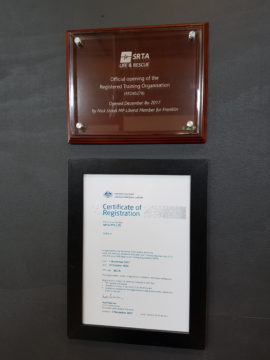 REPORTS 
work-related-traumatic-injury-fatalities-report-2016
The story below is a good reason why Work Place Health and safety is important A costly mistake can happen to anyone always ensure you know your risks and obligations
Safework – NSW Costly Mistake
Falling from a height is the number one cause of death and permanent disability in the formwork industry.
Safework – NSW Incident Alert